Book 10 of the Matchmaker Mystery Series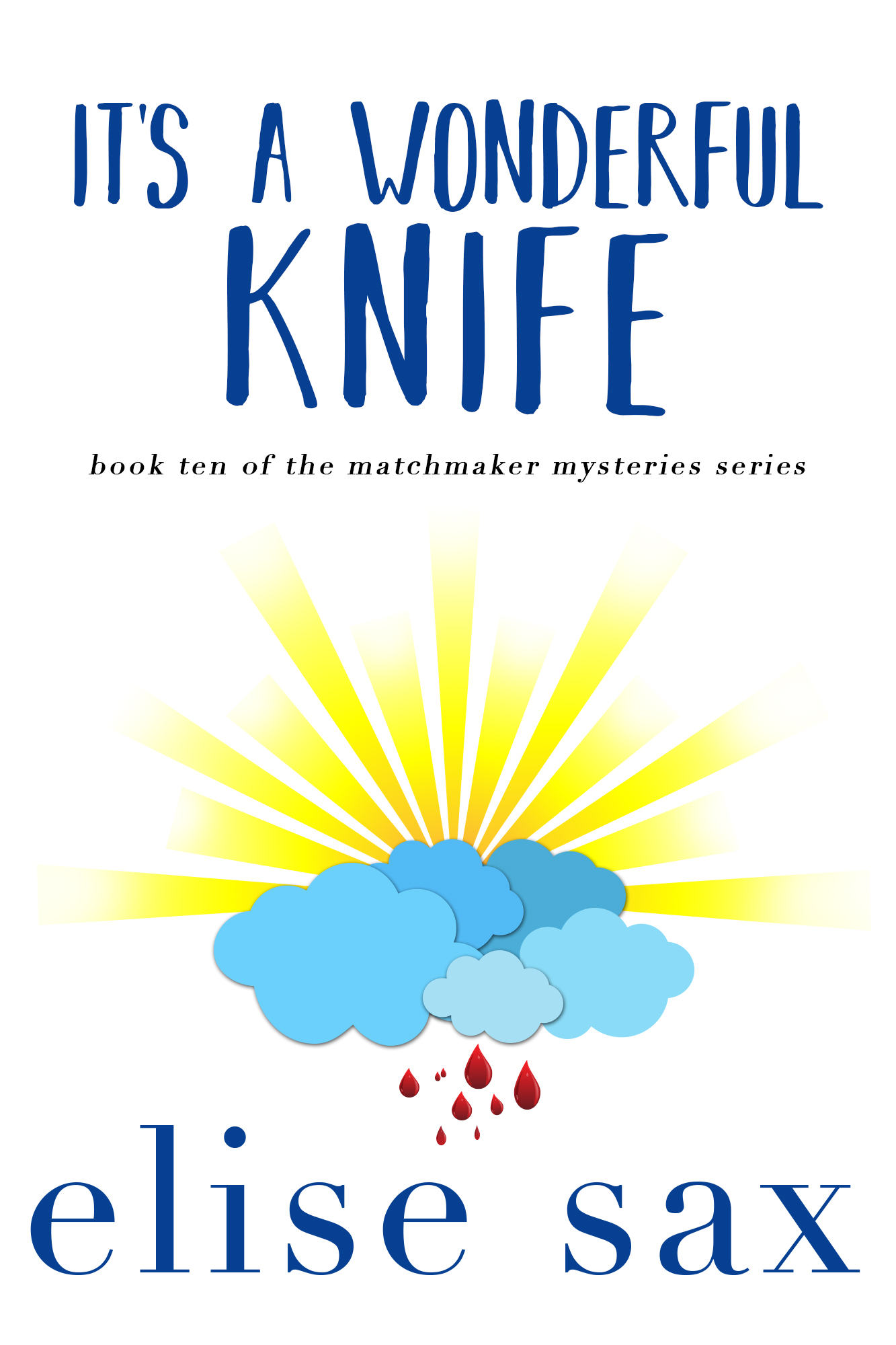 Gladie is getting married! Everyone is consumed with last-minute plans for the town's most anticipated wedding. It looks like Gladie and Spencer are finally going to get their happy ending. But a new friend is in trouble, and Gladie is determined to help her. Soon, love has to take a backseat to murder.
With a murderer on the loose, will Gladie's wedding get derailed, or will Gladie and Spencer finally say their vows?
It's a Wonderful Knife is the 10th installment of the hilarious Matchmaker Mysteries Series.
 Matchmaker Mysteries…Sometimes love comes with a few dead ends.