Book 4 of the Agatha Bright Mysteries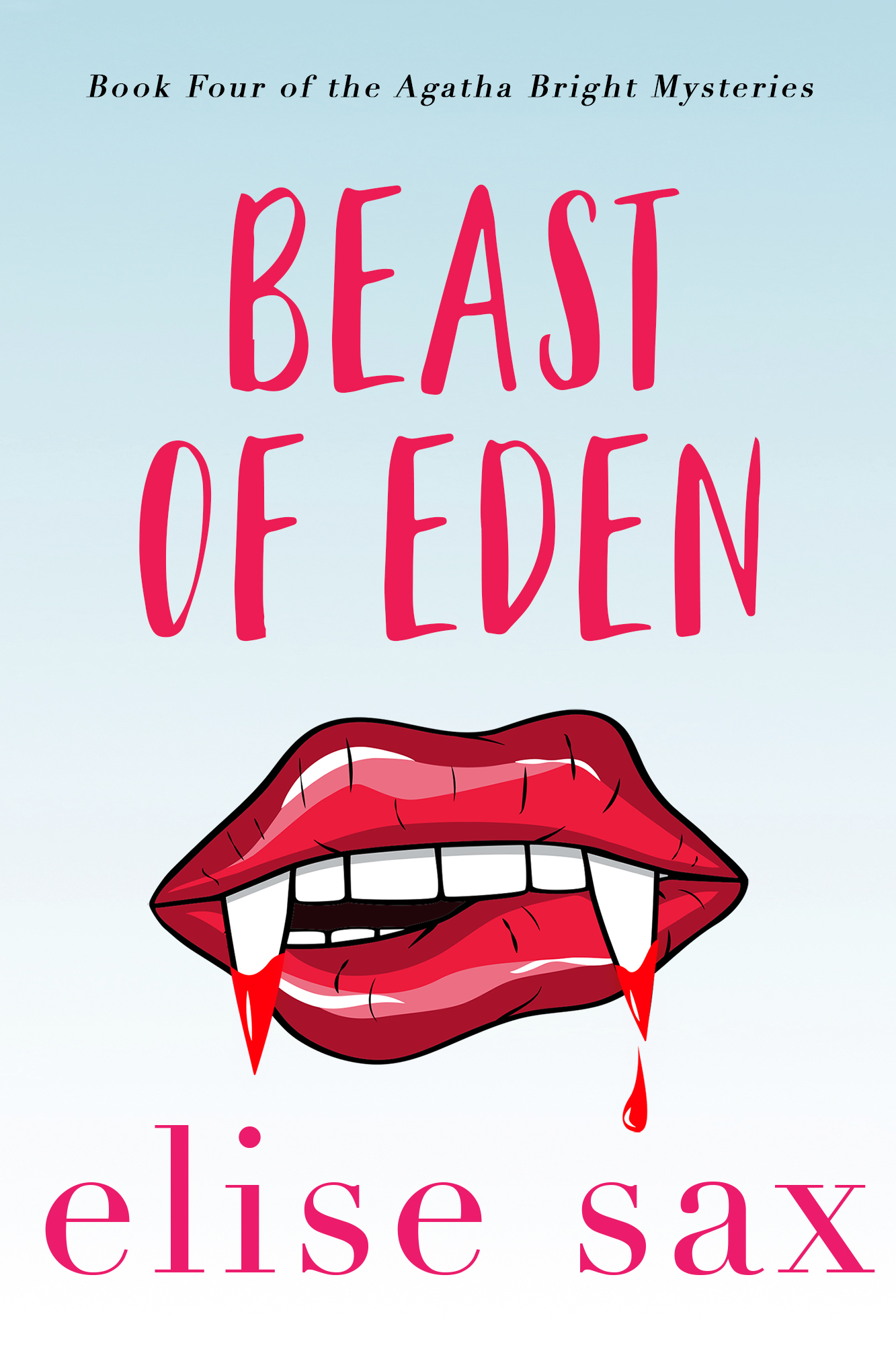 Agatha Bright has got big problems. Vampire problems. The coven has sent Vlad the vampire to Sea Breeze to investigate Remington's possession by the man that Agatha has loved her entire life.
Meanwhile, Agatha is hired to do her very own investigation. When body parts at the local morgue go missing, the morgue attendant asks Agatha to solve the mystery of the murdered man. The mystery takes her to the local farm where chickens wear pedometers to prove that they're free range and the farm's owner has a meditation habit and a vicious temper.
Suspects pile up, but Agatha is forced to focus on Vlad and his threats to send John away into oblivion. Can Agatha and her aunts thwart Vlad and the coven so that Agatha can have her happy ending? Can Agatha solve the mystery before the murderer kills again? And can John and Agatha ever consummate their love